I'M REE. A MOTHER OF IDENTICAL TWIN GIRLS AND A BUSY LITTLE BOY.

That's three kiddos, 18 months apart. I know how important a diaper bag is in the journey of parenthood and that is why I want to offer functional bags for moms and dads.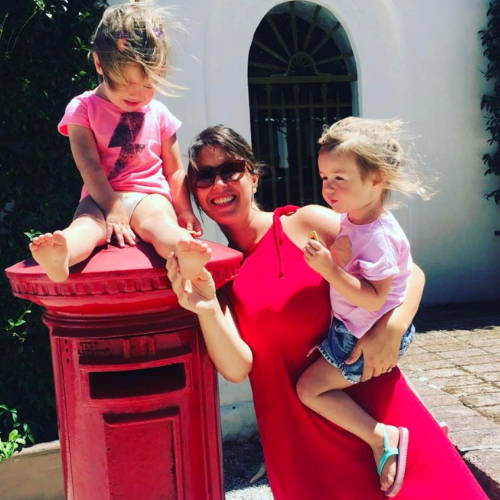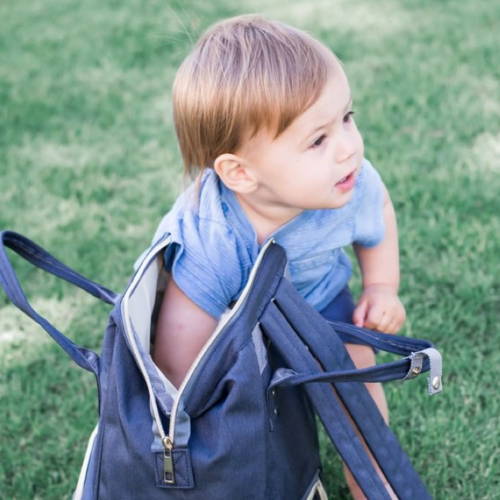 Ree Collective started with one objective in mind: to meet the needs of the modern-day parent by delivering thoughtful solutions. The result: Parents can spend time enjoying life's valuable moments.
Our fast-paced lifestyle requires products that are functional, that can adapt and perform beyond any parent's expectations. The products must need my own high standards, that is why I strive to keep on improving the range of REE Collective baby bags. We want to give you the very best.
By fusing fashion with function, our products are designed to support you in your journey of parenthood. No matter the occasion, no matter the location - enjoy every moment with your little ones and don't let your baby bag hold you back.
After the twins were born, going out became a bit of a hassle. Two car seats to carry in and out of the car, with my over-packed shoulder sling bag slipping off. I longed for a bag that was functional, something to free up my hands and with multiple pockets to keep everything organised. I saw a bag that could be THE bag, but it needed some customisation for a South African parent on the move. That is were Ree Collective started.
We redesigned the baby backpack, improved features and added accessories to create a bag that would simplify a parent's life.

Going out doesn't have to be a mission. With a functional baby bag you can keep the necessities organised and your hands free to carry car seats, hold hands and play with your kids - and not worry about a bag slipping off your shoulder. And bonus: the Ree Collective bags are stylish, durable and unisex.